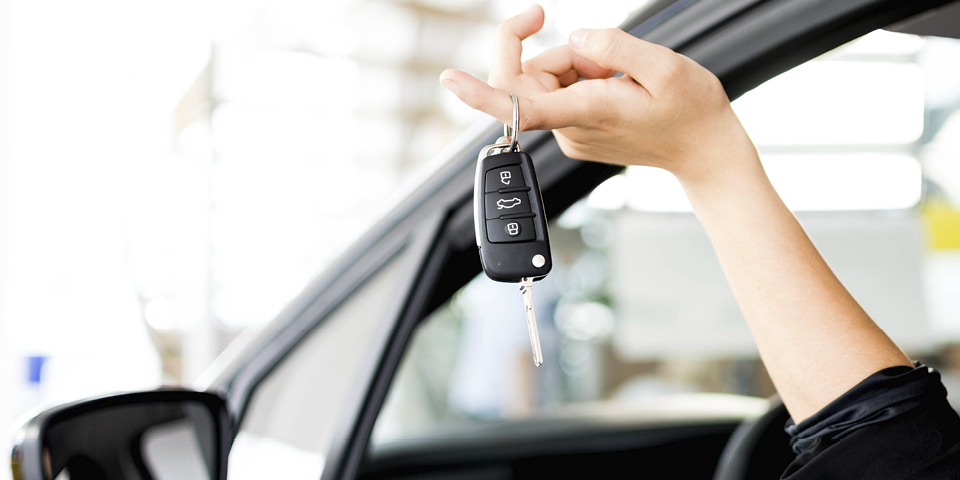 ---
Are you planning a trip soon to Paros and looking for some car rental advice in Paros? Well, in that case, this guide is the perfect place as it'll answer all your questions related to car rentals in Paros. So without further delay, let's jump straight right into it.
Should I rent a car in Paros?
The first question that we are answering in this car rental advice in Paros is whether you should rent a car in Paros or not. Well, if you plan on covering the island by foot or utilizing local bus and taxi services for a long distance then, it's good. But if you rent a car it will be a much better option. How? Look at the 3 reasons below for renting a car in Paros?
1. Timelessness:
One of the major benefits to rent a car is that you will reach a place relatively faster than public transport. Plus, you'll be able to cover more distance and visit more places on a lower budget than the local taxi service.
2. Freedom and privacy:
Another good thing about renting a car is that you can make small stops anywhere you want on the island to take pictures or visit a place that appeals to you. Plus, you have your own private space when you're traveling around Paros.
3. Affordability
Last and the most appealing reason to opt for a car rental in Paros is the affordability. The car rental prices in Paros are extremely low, which makes it more affordable and economical. Therefore, anyone can rent a car according to their budget and spend quality time traveling Paros in a private vehicle.
What is the best car for me to rent in Paros?
This depends totally on your requirements and travel needs. If you've come to travel to Paros with family and friends then, you might need a more spacious and bigger car. On the other hand, if you're doing solo travel then, a smaller or maybe a two-seater car will also work for you. Think about your travel situation and evaluate your requirements then, choose the car accordingly.
How to pick the best car rental service in Paros?
There are plenty of car rental service providers in Paros, and you can find some of the best car rentals in Paros by just searching it on Google. But if you're looking for the best option which you can find without any hustle then, look below.
Meltemi Car Rentals:
Meltemi Car Rentals is a local professional company that provides remarkable car rental services in Paros. So what makes Meltemi Car Rentals the one way best solution to renting a car in Paros? Look below for the answer:
Wide variety of cars to choose from
Provides new models and only reliable cars
Because it is a local company you receive better customer service
Affordable rates with remarkable service
All of these mentioned qualities of Meltemi Car Rentals make it the best car rental option in Paros. Now, you can travel with ease and comfort without breaking the bank, and isn't that amazing?
Conclusion:
Renting a car must not be necessary to travel around Paros as it is a quite small island. But if you need ease, comfort, privacy, and timelessness that doesn't cost you much then, renting a car is definitely worth it. There are many car rental services, but Meltemi Car Rentals is the best because of the above-mentioned reasons. Hopefully, this car rental advice in Paros proved to be helpful for you.