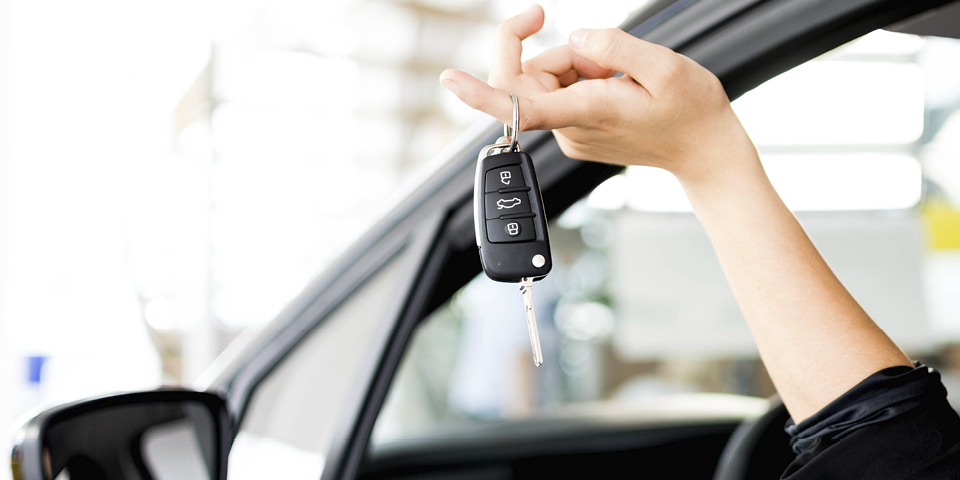 ---
How to choose a car rental company in Paros? [New Guide]
If you're planning to travel to Paros or you are present in Paros, and it's becoming hard for you to choose from the many car rental companies. Then don't worry, this guide will teach you how to choose a car rental company in Paros step by step. So, just keep reading and following our expert advice for the best results.
1. Determine your travel needs:
In order to choose the right car rental company in Paros, you first need to define your needs. Nowadays, all rental companies offer a wide range of vehicles, thus avoiding being skeptical about choosing the right vehicle.
You can just simply think about what are your personal needs, and then decide accordingly what type of vehicle will be suited to your travel. For example, if you're traveling alone then, a quad bike will work too.
However, if you're traveling with friends and family then, you might need a car with ample space. There can be other needs as well, for example, what places you're going to visit in Paros and for how long you will be staying.
2. Shortlist the best options:
After understanding and listing down your needs, the next step is shortlisting the best car rental options in Paros. This way, it'll get easy to evaluate the potential lot of car rental companies you want to rent from.
3. Reputation and customer care service:
Whenever you're looking at a car rental company, you need to focus on two important things. The company's overall service reputation in the market and its customer care service. These two factors will let you evaluate the rental company properly.
The reputation and brand image will tell you about the quality of service. Moreover, the effectiveness of the company's customer care service will allow you to decide whether the company values its customer's needs and queries or not.
4. Look at the cost factor:
After you've evaluated the reputation and customer care service, it is time to look at the cost factor. I mean, it's obvious that no matter how promising services a rental company offers, you can't spend past your budget. Hence, you must look for the cost of renting out vehicles in the shortlisted companies and see which one's rates match your budget.
5. It's time to choose the one!
When you've done all of what's mentioned above, now is the time to choose the car rental company which sits right with your needs, has a good reputation and customer care service, and rates are compatible with your budget. The car rental company ticking off these requirements is the best car rental company for you.
Is there a car rental company that ticks off the measure requirements?
Yes, a car rental company offers a wide range of vehicles, has a reputation for the quality of service and customer care service, and provides economical rates. So that its rates fit well in almost everyone's budget.
Meltemi Car Rentals is a local rental company that is known for its remarkable service, wide range of vehicle availability, and affordable rates. You can surely add it to one of the best options for car rental companies in Paros.
Conclusion
:
You must have understood by now that many factors which lead to the selection of the right car rental company. Therefore, you need to follow all of these steps to get the most out of a car rental company. Lastly, I hope this guide on choosing a car rental company in Paros would've been helpful for you.