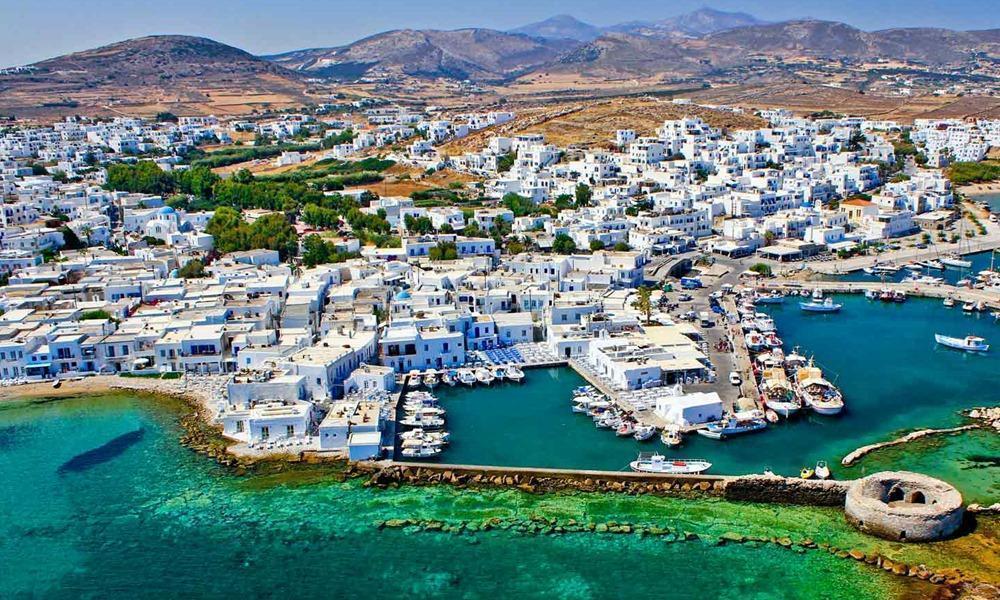 ---
The 5 best tours of Paros for every budget and travel style
Paros is one of the best islands to visit for travel and excursion not only in Greece but the rest of Europe as well. This place has some breathtaking beaches and views along with stunning historical remains. Today, in this article, you'll get to know the 5 best tours of Paros for every budget and travel style.
What are the 5 best tours of Paros?
1. Exploring Lefkes:
If you want a free sightseeing tour from the crowd; then, exploring Lefkes is a perfect choice. Lefkes is a gorgeous village in Paros that holds the power of intriguing and impressing people for its serenity, authentic touch, and fewer tourists. Visiting this village in the mountains can be worthwhile without breaking the bank.
2. Sailing cruise in the Small Cyclades:
If you enjoy being in the water or around the sea; then, this tour will be great for you. On this tour, you can snorkel, learn the basics ord sailing, or sunbathe.
This full-day sailing cruise can be fun if you have an interest in learning sailing. Moreover, along with this you can swim and snorkel too. As for food, there will be Greek lunch and wine. Overall, a pretty great tour for people who like being in the waters.
3. Delos and Mykonos full day trip:
Next on the list, we have an independent exploration trip to Delos and Mykonos. You can start with Delos: which is also known as the mythological birthplace of Apollo and Artemis. If you love archeology; then, Delos is perfect for you as it is one of the most significant archeological sites in Greece.
After exploring Delos, you can travel to Mykonos for exploration in the afternoon. Mykonos has a lot to offer; you can stroll around, have some snacks, or shop. Nonetheless, going with a group tour or hiring a guide can make the experience better.
4. Northside beach tour:
This tour is best for people who'd like to visit and explore the beaches on the northern coastline of Milos. The beach visits in this tour include Papafragas, Alogomandra, Sarakiniko, and Fyropotamos.
The great thing about this tour is that people get allocated time for swimming at each beach, making it 10 times more enjoyable. Moreover, for relaxing, the tour includes a visit to a beach bar at Fyropotamos.
5. Private day trip to cape sounio and the temple of Poseidon:
This tour is great if you want a little privacy and explore the island on your own. The tour includes a visit to mesmerizing blue Greek beaches and the intriguing temple of Poseidon. On this tour, you can explore the impressive remains of history, eat seafood, and have some private time under the sun.
Conclusion:
There are many different tours in Paros that can make your trip worthwhile there. These all tours suit the different travel styles and budget sizes. This article is the prime example of that as in this article you'll get to know the 5 tours suitable for all travel styles and budgets.